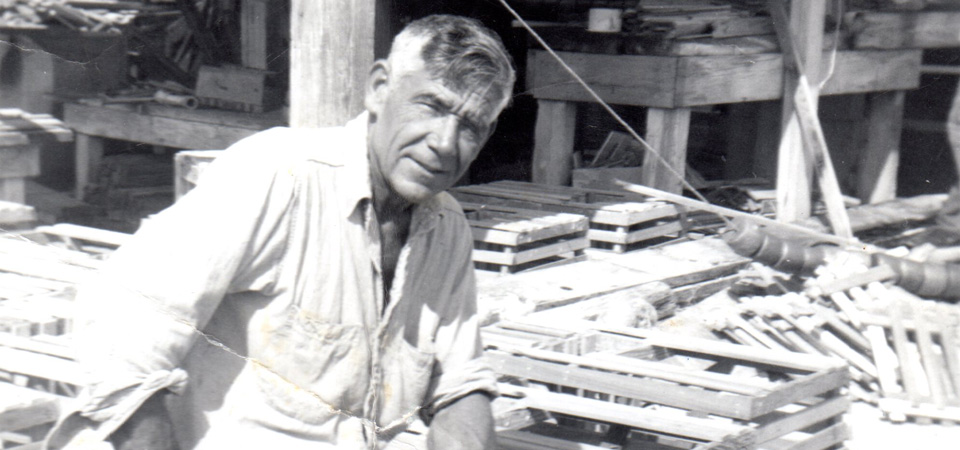 Submit Your Photos
Fishing for a Living is looking for photographs of commercial fishing in the Florida Keys. We hope to pictorially document all of the varied fisheries in the Keys, and picture as many individual fishermen as we can. For proper documentation, we need to know who, what, when, and where with each photograph. We are interested in every phase of every fishery, and look for pictures both present, and from the past.
We are also interested in historic photos, especially those in which one or more individuals may be identified. The older the bettor, but historic photos may include any picture that portrays generational differences. For example: a fisherman's first boat, a large or unusual catch, family day in the boat, fisheries that are no longer permitted like, turtle, conch, and Jewfish, or outdated fishing methods or gear.
Fishing for a Living also intends to document our fisheries with video interviews. We will begin with the oldest fishermen – both active and retired – but hope to eventually include interviews with all fishermen of all ages.
Photographs may be either e-mailed to [email protected], or brought by the office at Stock Island Lobster Co, where they will be scanned for publication.