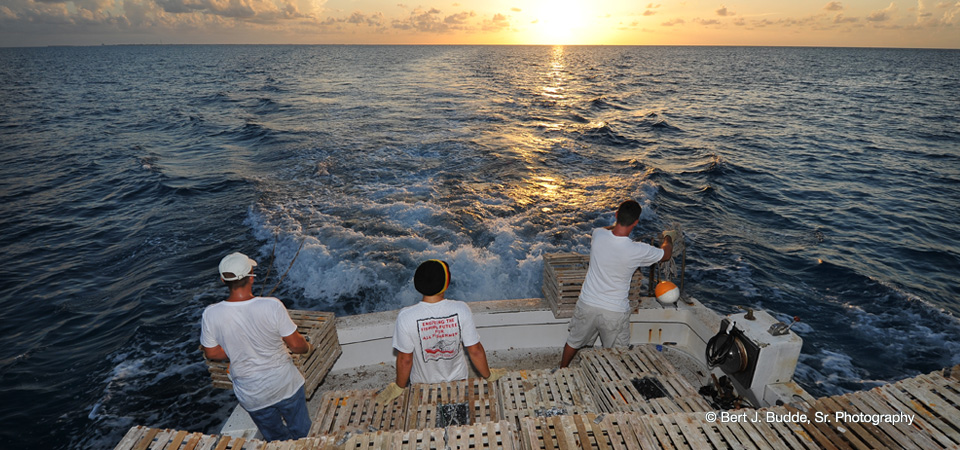 Welcome to Fishing For a Living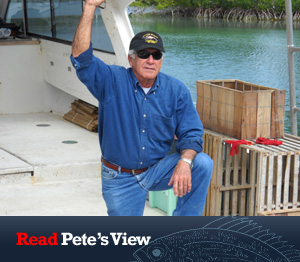 Fishing For a Living is a website dedicated to commercial fishing in Key West, and the Florida Keys. It is intended as an informational resource for those who make their living from the sea, and to be an advocate for the preservation of commercial fishing in the Keys. It will function as a forum for opinion and commentary, and keep fishermen informed in a timely way about issues that directly affect them.
Fishing For a Living also provides a common meeting site where fishermen may sound off, socialize, or exchange information. Ideally, it will become a running documentary on commercial fishing life in the Keys, and provide a sense of cohesiveness and common interest to all of our varied fisheries.
In its finest form, Fishing For a Living would provide the general public with an educational and entertaining look into the world of commercial fishing, and humanize an industry that is frequently portrayed as money driven, and uncaring about our marine environment.